How does it work?
1. REGISTER YOUR ACCOUNT

Configure your data, delivery preferences, and start shopping.

2. ASSEMBLE YOUR KIT

Select your favorite products and add the ones you need to the cart.

3. WE SEND YOU

Express deliveries, bimonthly or monthly, to the whole country!

4. EDIT YOUR PREFERENCES

Modify your preferences or cancel your orders at any time.
Diapers + Wipes
Choose from our wide selection of brands, from the most eco-friendly to the most traditional.
Build your kits and receive them on a recurring basis according to your preference.
We save you from all trouble!
Bath + Body
Everything to ensure the care of your baby: soaps, shampoos, lotions, sunscreens, mosquito repellents and much more.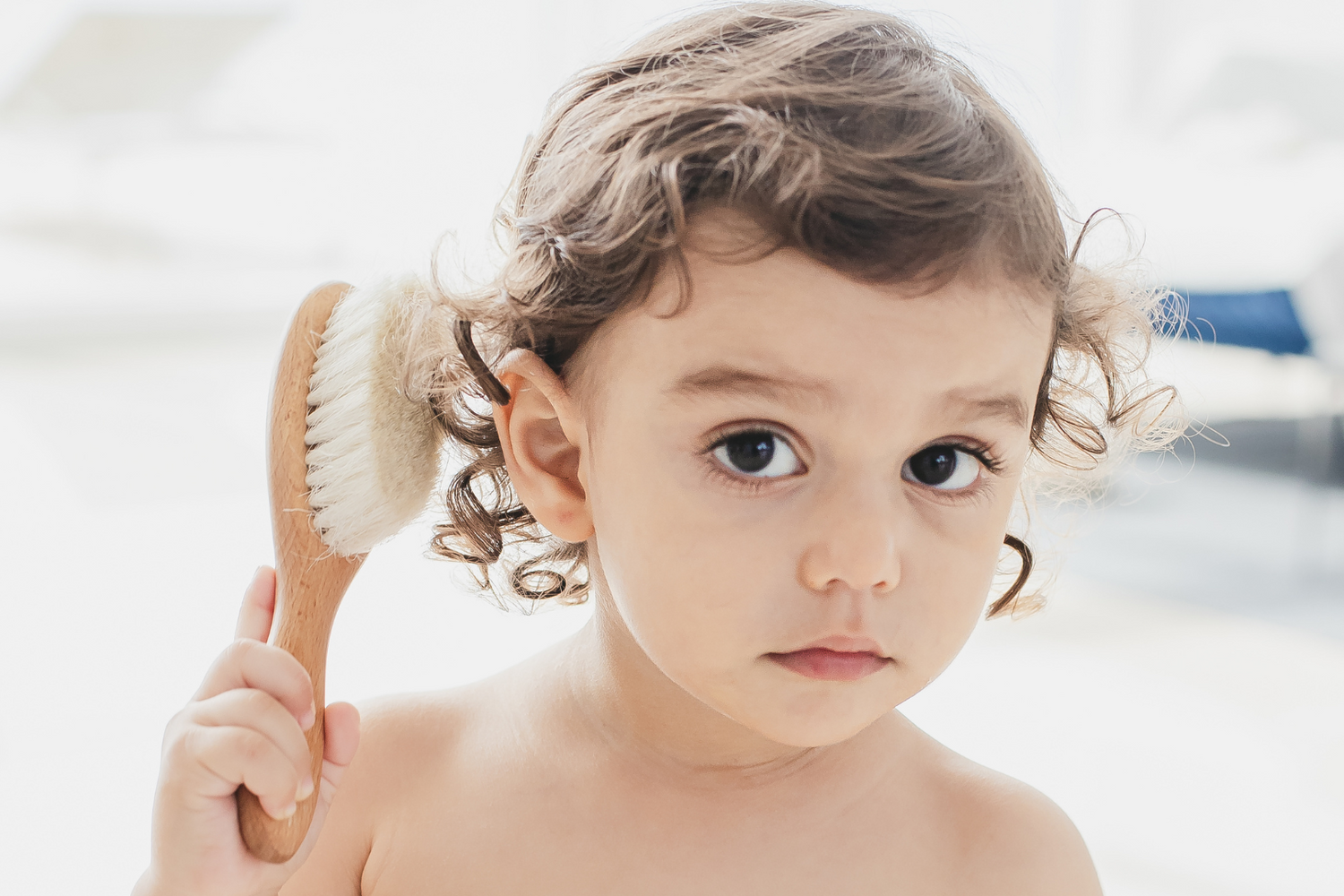 Accessories
From combs, bibs, baby bottles, glasses and cutlery, to organizational items.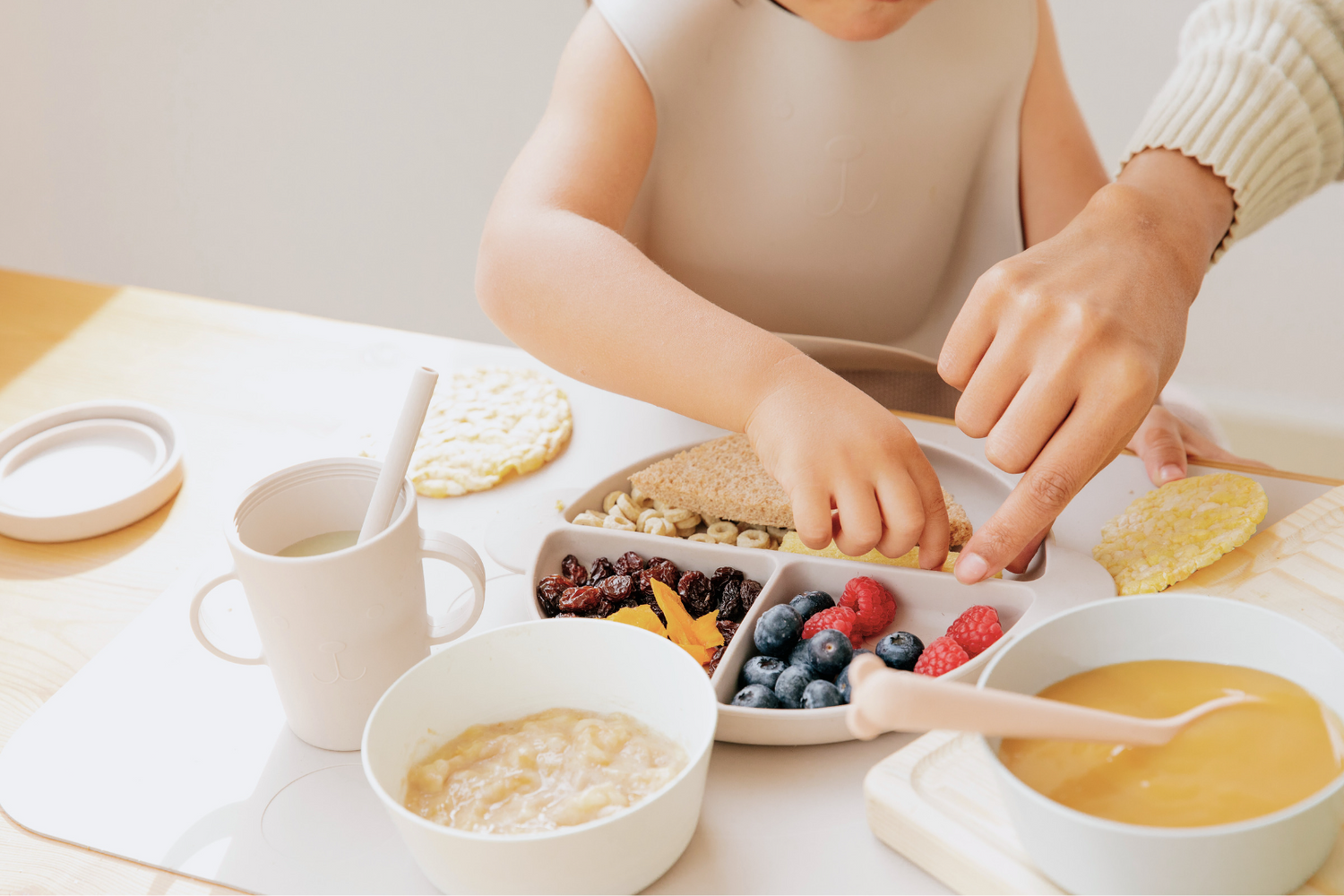 Snacks + Drinks
Products carefully selected for the healthy consumption of your little one. Curated and certified organic and natural brands.
Health
Essential medical devices and items for the home and your baby, including options for vitamins and supplements that you and your baby need!
Cleaning
Cleaning products for a safe home free of toxins and in favor of the environment.
Mom + Dad
We know that for baby to be okay, mom and dad have to be okay. That's why we also offer a special selection of specific products for your well-being!